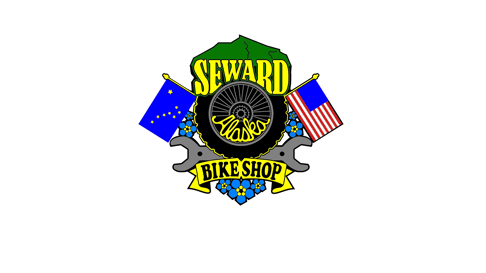 Opening Our NEW LOCATION
April 2024!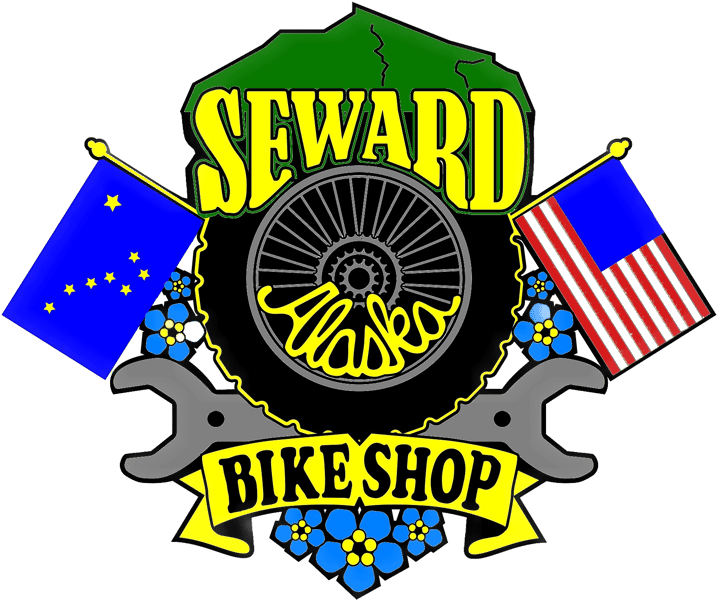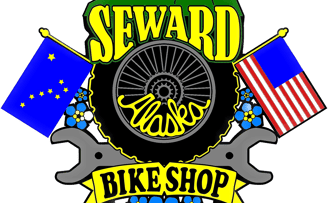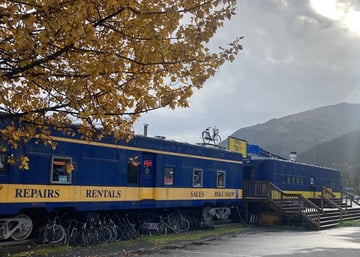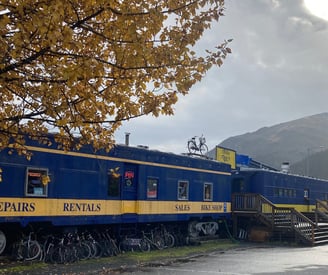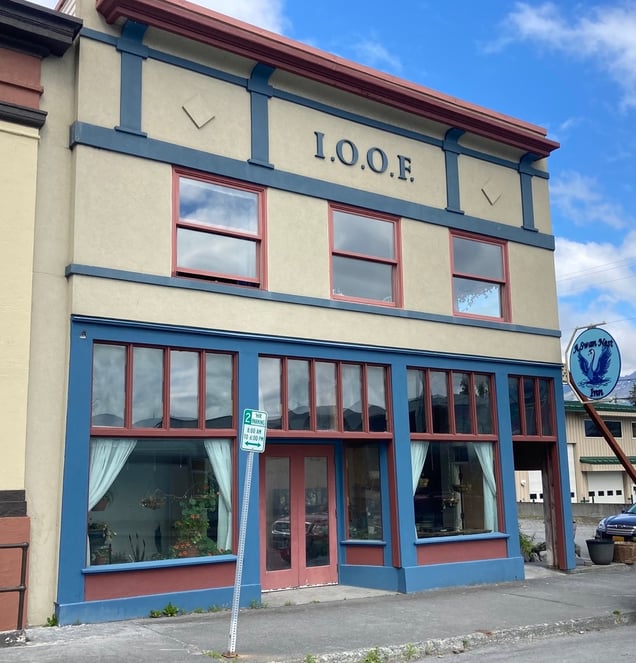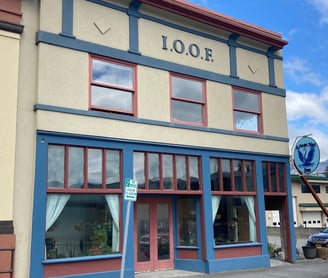 New Location 502 Adams, Downtown Seward
Opening April 2024
Our old location at the Train Wreck is now closed :(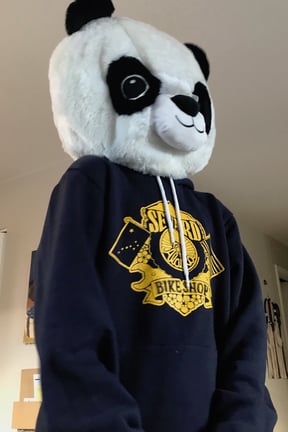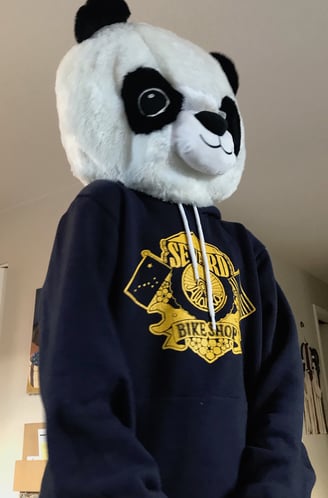 SBS Swag
SBS Hoodies $50
SBS T-shirts $25
Hours of Operation:
The Seward Bike Shop is open seasonally April to Sept.
Off Season Bike Sales:
Interested in a bike October-March? Email us at karl@sewardbikeshop.net for current inventory, prices, and to schedule a test ride.
Summer Hours
(May 15-August 19):
Monday - Saturday: 10am-6pm
Sunday: Noon-4pm
Shoulder Season Hours
April 1-May 15 and
August 20th-Sept 30th:
Wed, Thurs, Friday: 11-5:30, Saturday 10-5
Off Season October-March:
Pop-up dates, warranty work, and new bike sales by appointment only October-March. Check out Seward Bike Shop on Facebook or Instagram for pop-up dates Oct 2023 - March 2024.
Seward Bike Shop is on Facebook or contact karl@sewardbikeshop.net to:
-Make Apptment to view or purchase a new bike.
-Discuss any warranty or repair work on your SBS bike.
-Find out when the next pop-up date for the retail store
Proudly Serving Seward Area for Over 25 Years
Expanding to a new Downtown location for Spring 2024!
The Seward Bike Shop is a full service bicycle shop offering new bike sales, a full line of replacement parts, and accessories. Our inventory includes Mountain, Gravel, Urban, Dirt Jumper, Touring, E-bikes, and Youth bikes. The full service repair shop offers affordable repairs for all years, makes, and models of bicycles. And we always have bikes to rent.
(907) 224-2448 (April-Sept)
karl@sewardbikeshop.net (Year-round)
Seward Bike Shop
411 Port Ave Seward, AK 99664